Open House 2022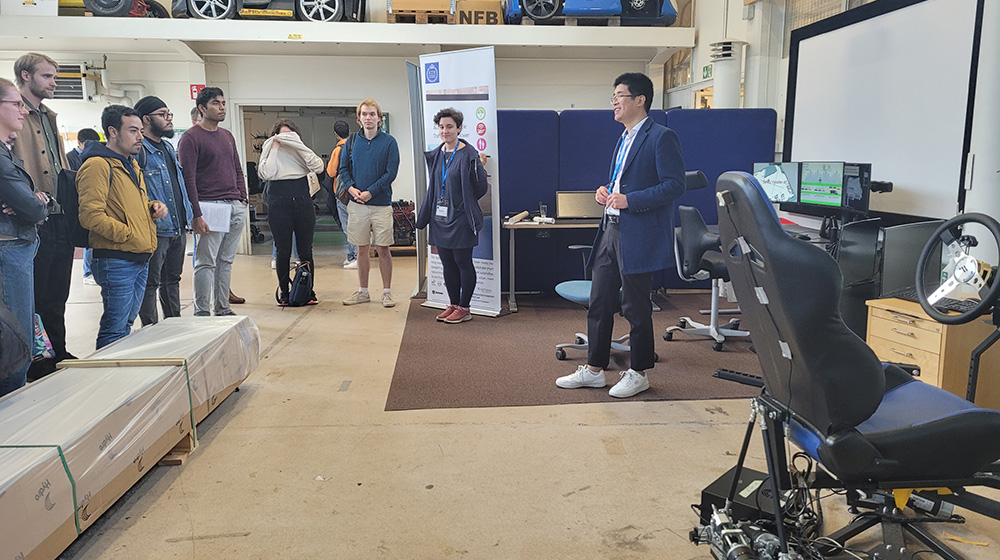 Published Sep 16, 2022
On September 8th ITRL welcomed over 70 guests to our first open house since the pandemic!
Visitors were offered to learn more about ITRL and try driving remote controlled vehicles, as well mingle with researchers and partners over appetizers. A poster session hosted by the JRC sparked many conversations and new members of the community. KTH Hyperloop and KTh Formula Student also had their own stations and showed off a capsule prototype and the self-driving race car in their garage.
Thank you for this time and hopefully we'll see eachother at the next open house!