Business models that speed up electrification of heavy road transports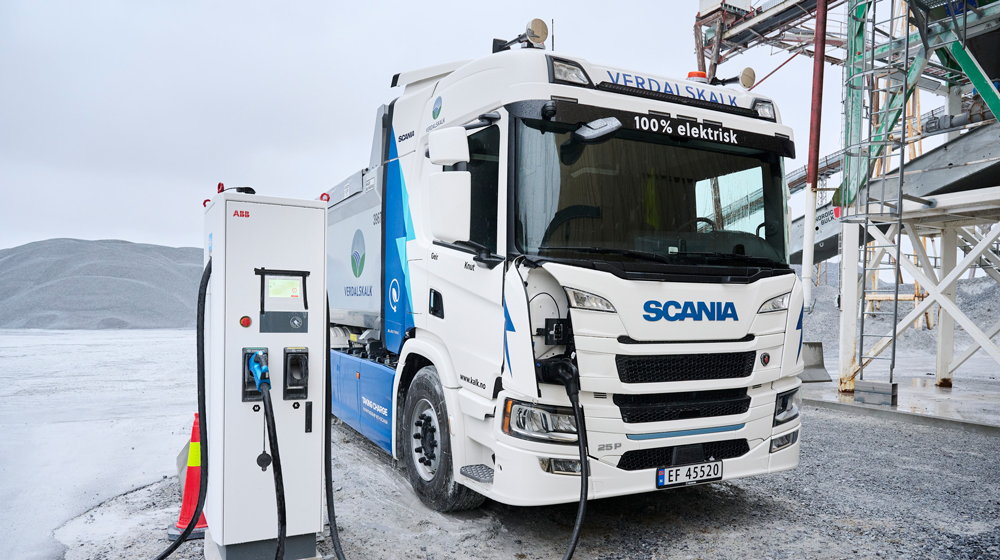 Published Jun 29, 2023
How do you create a sustainable business model to enable the electrification of heavy road transport? A new study intends to explain why there are still few electric heavy trucks on the roads – and how to change that.
The transition to electric cars is progressing quickly, while few electric heavy trucks are on the roads. The development of electric trucks has gone incredibly fast lately, but since a transition to an electrified transport system substantially impacts involved actors, it also becomes more complex.
A study by Adam Uhrdin (KTH), Henrik von Hofsten and Daniel Noreland (Skogforsk) shows that a new way of thinking about logistics systems and business models can accelerate electrification.
Relevant to an electrified future in the transport sector is how the trucks will be procured, used, charged, serviced, and eventually disposed on the used market.
The study has evaluated potentially sustainable solutions from a business perspective for all key actors in developing a functioning business ecosystem. It shows that long-term planning, optimized routes, and life cycle management of batteries are essential aspects.
The practical focus was on how a 98-tonne vehicle combination transporting wood chips from a logistics hub in Nykvarn to the Igelstaverket heating plant in Södertälje could be electrified.
The project is a continuation of Skogforsk's project ETTdemoFlis and is a collaboration between KTH, Skogforsk, and Söderenergi with financial support from Vinnova.
About the project Prerequisites for electric 98-ton vehicle combination
The report "Elektrifiering av tunga vägtransporter – mycket mer än teknik" (Swe, PDF)