Business Model Labs to present at Drive Sweden Thematic Areas Meeting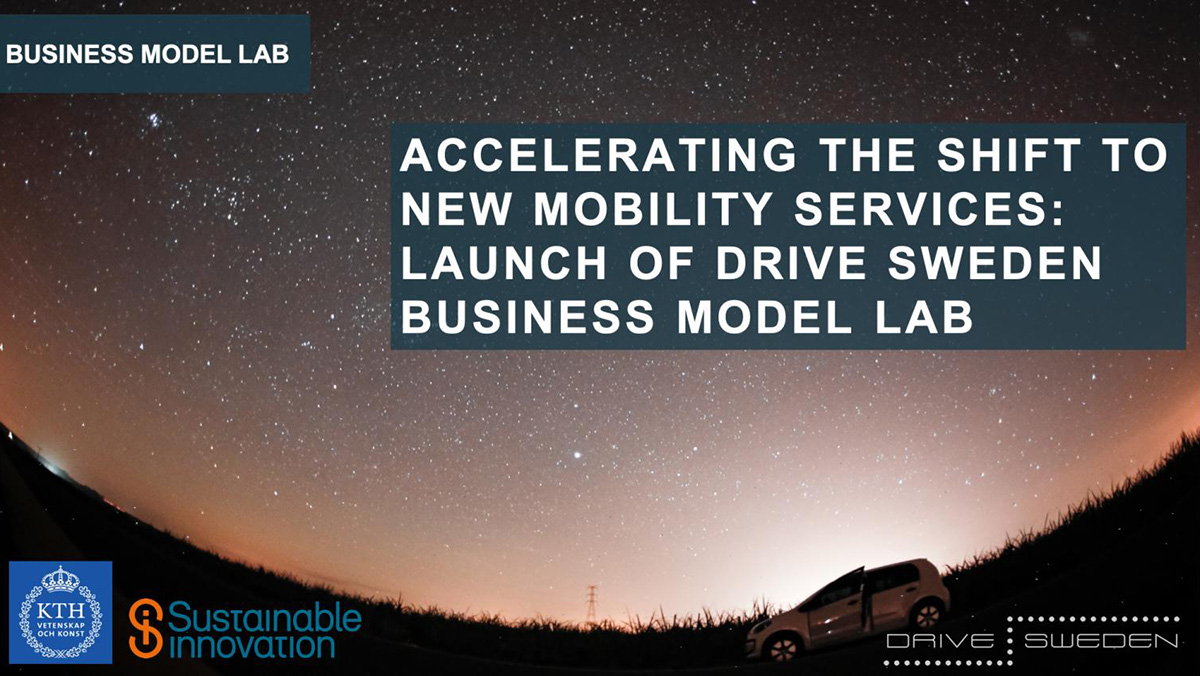 Published May 12, 2021
Business Model lab is participating in Drive Sweden Thematic Areas Meeting: Business Models & Policy Development, on May 25th at 9 am.
ITRL researchers Rami Darwish and Liselotte Mulder will be presenting Drive Sweden Business Model Lab and its results related to data sharing. The researchers will also hold a poll on the topic and present business model challenges in urban goods, end-to-end freight transport and personal mobility.
More about the event:
Shared data is a key component for collaborations, both within sectors and cross-sectoral, and can therefore play a central role while developing new business models. Join us as we investigate the best ways to share data between mobility stakeholders and the different challenges and opportunities that data-sharing brings to the table.
The webinar will also discuss:
The role of data standards
Open APIs and cyber security
The mindsets, cultures and attitudes needed to be successful